At Stream Companies, we're a fully integrated team of advertising junkies. We're thought leaders, innovators, and creators who use our expertise to build memorable brands for our partners.
There's a good reason why we chose to work in the advertising business: It's exciting, fast paced, and ever changing. Plus, we happen to be of the rare breed that thrives on long hours, tight turnarounds, and never-ending deadlines. Simply put, we chose advertising because it's what we love to do.
And when we say that we're a fully integrated agency, we mean it. Each department works side by side with a free flow of ideas and information. That's how we can deliver perfectly aligned advertising and marketing campaigns across all mediums for our clients. With fresh personalities, unique points of view, great senses of humor, and a work ethic to match, our hard-working staff is always ready for a new challenge.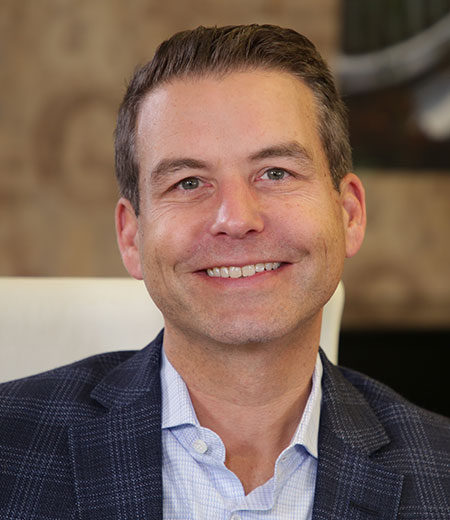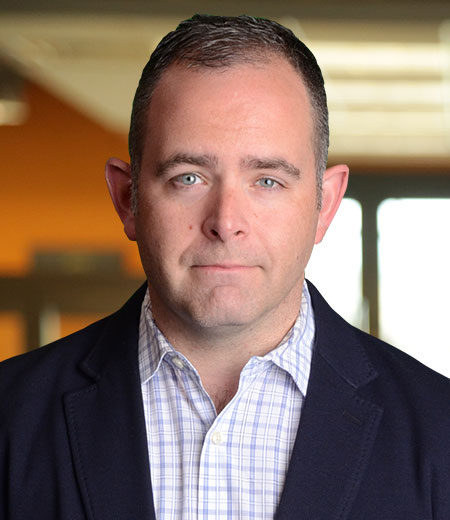 President Automotive
Brian Baker
Chief Administrative Officer
Kate Heskett
General Counsel
Jessie Bryan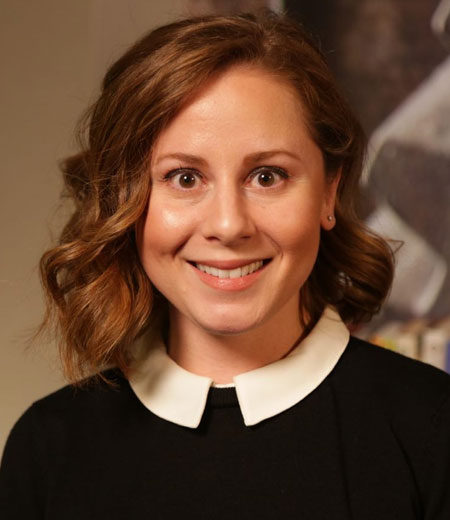 VP of Client Services
Lauren Byrnes
Senior VP of Key Accounts
Keith Campbell
EVP of Integrated Media
Melissa Dempsey
EVP of Strategic Partnerships
Subi Ghosh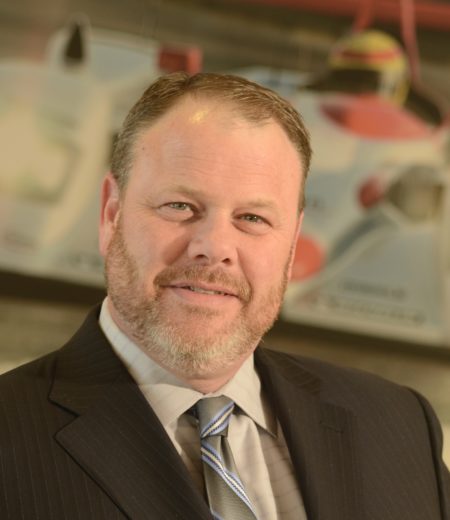 EVP of Agency Operations
Rich Harrisson
Senior VP of Automotive Strategy
Jamie Hilbert
CCO - Chief Creative Officer
David Mazzoni
VP of Client Services
John Plichter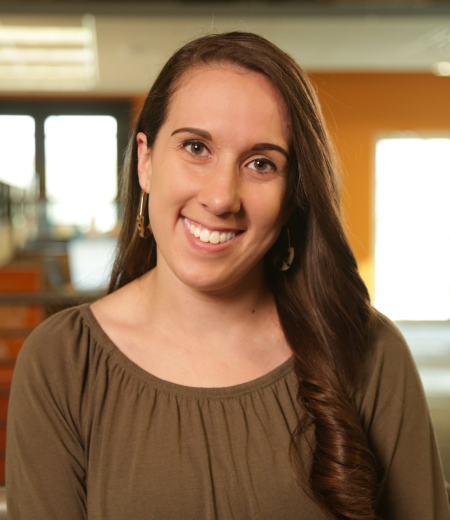 VP of Creative Services
Cassie Plunkett
Executive Director of Employee Experience
Jenny Prikockis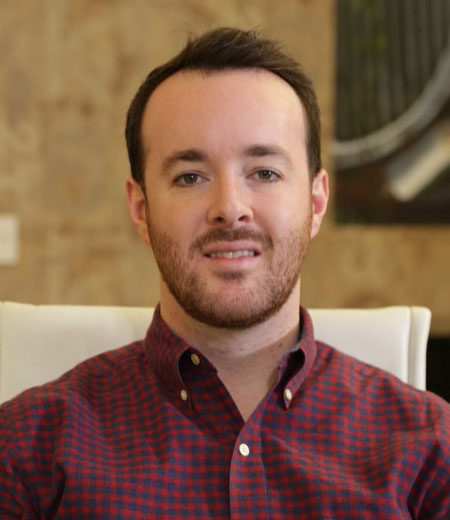 EVP of Client Services
Brendan Reilly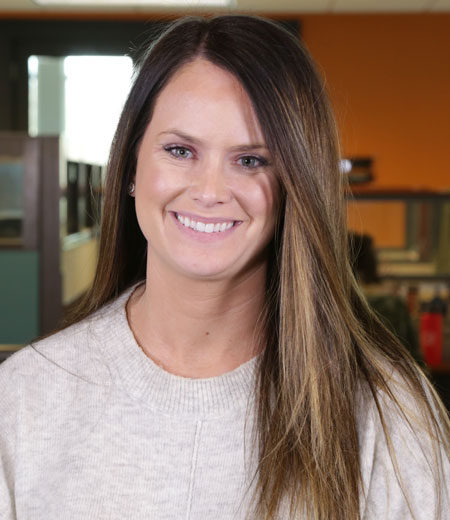 SVP of Integrated Media
Lauren Sheridan
Chief Strategy Officer
Sarah Throne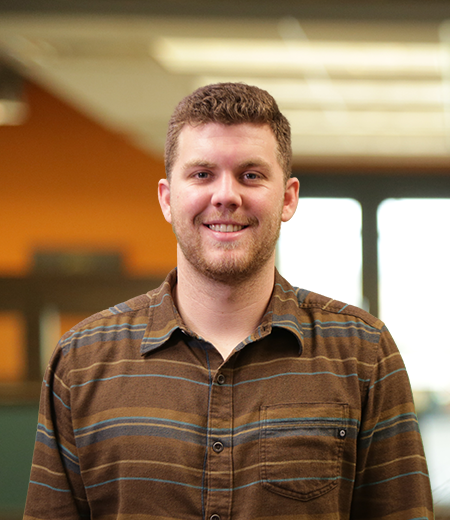 SVP of Digital Marketing
Drew Diehl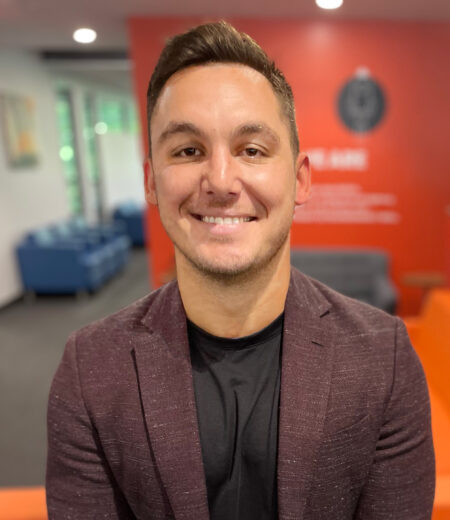 VP of Key Accounts & Hispanic Advertising
Gabriel Taboada
SVP OEM Partnerships
Steve Sexton