Our Culture
Do the Ordinary.
Extraordinarily Well.
Meet the Stream Team
We're thought leaders, creators, and innovators on every level. We thrive on long hours, tight turnarounds, and never-ending deadlines!

Join Our Team >
Industry Leaders, Specialists, Experts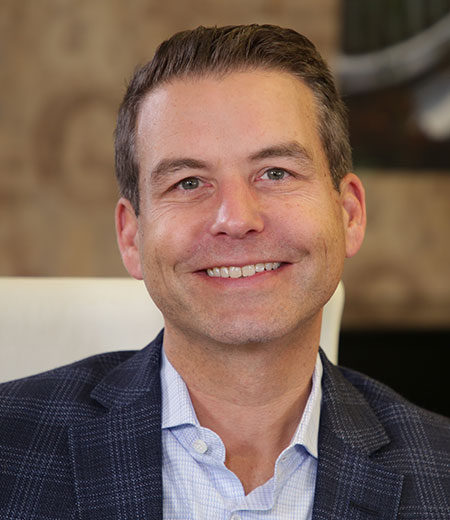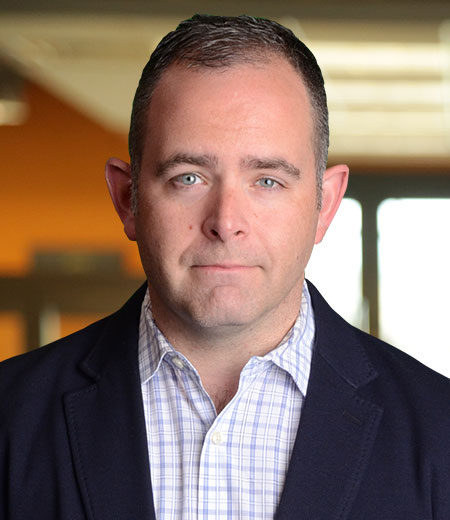 President Automotive
Brian Baker
Chief Administrative Officer
Kate Heskett
Winning big for our clients is always nice, but what really makes us feel good is when we can give back to our community. A huge part of who we are at Stream is giving back and sharing our success, time, and resources with the many groups and organizations that need it most.