This is the New School of Education Advertising
When it comes to education, the success of your service or institution ultimately depends on the ability to attract new students. After all, what good is a school without people to teach?
That's why, as your advertising partner, Stream will help you to connect information with individuals, whether that means filling classrooms, selling textbooks, or gaining financial support from alumni. We're as passionate about meeting your goals as you are.
For Best Results: Go Local and Go Digital
We can help you meet your audience wherever they may be. A school with multiple campuses presents unique challenges. Your prospects' behaviors may vary by location. You need precise targeting to reach the right people without mixing messages.
Your best bet? Use your digital spend to fully engage those within your market before you look to a more national campaign. We can push local and digital strategies to help you optimize your marketing and target the students most likely to choose you. Get granular and build awareness in the right places with modern geotargeting and geofencing technology.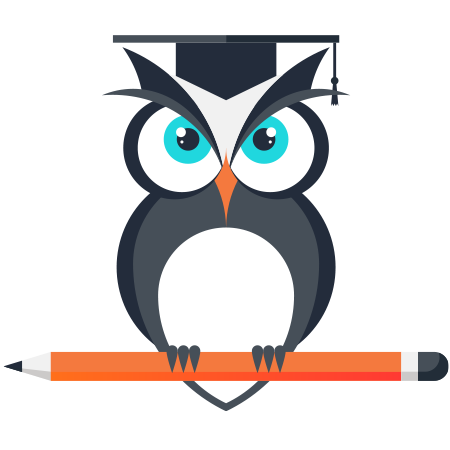 Grading Our Work: Enrollment Attribution
You're in the field of education, so you know how important measuring progress can be. We've earned our A+ there. We can attribute enrollments at universities, trade schools, and e-learning platforms alike. At Stream, we never grade on a curve, so you can see the unvarnished data you need to chart a successful integrated advertising campaign.
Contact Us
Interested? Drop Us a Line!