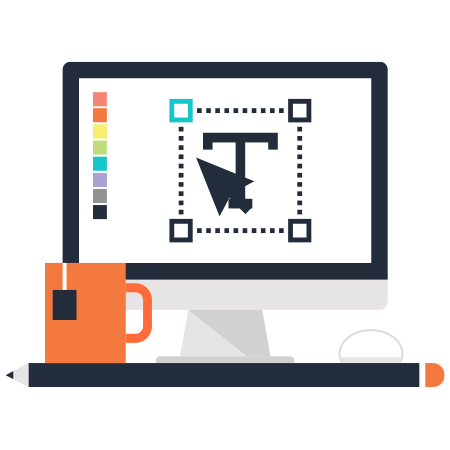 Targeted Creative that Works for Your Brand
When it comes to your brand's vision, the sky's the limit. Dare to dream big. The creative team at Stream Companies is in the business of bringing big dreams to life!
You're an expert on your own brand, and we're your idea factory. Through traditional and digital creative advertising, we'll bring your brand to life, telling standout stories that grab and hold the attention of prospective shoppers. This is targeted creative that sells.
What Does the
Creative Team Do?
Take a moment and think about some of your favorite brands. What is it that got you hooked? Was it their branding, their look, their overall feel, or something else?  

Our integrated creative approach seamlessly blends all aspects of brand storytelling into one powerful secret sauce. With our team, you'll have access to expertly crafted: 
Across all channels, our team can smartly identify your brand's unique selling propositions (USPs) and even help you craft new ones. Understanding and promoting these USPs across channels ensures your voice is unified and ready to draw in new shoppers. 
In-House Audio and Video Production
Interested viewers become leads thanks to Stream's professional video production team. Using industry-standard equipment and a team of directors, camera operators, sound technicians, and editors, we create every piece of audio and video content in-house.  
We're proud to have some of the fastest turnaround times in the industry. For you, that means more bang for your buck, more time on the air, and well-spent media dollars. Expand your brand's image with our premium audio and video content, which includes AM/FM radio spots, online streaming placement, script writing, and video production. 
A Full-Service Creative Team Working for You 
Ready to see how the Stream creative team can turn concepts and visions into advertising reality? With offices dotting the country from Philadelphia, PA, to Long Beach, CA, we're well positioned to help take your creative concepts to the next level!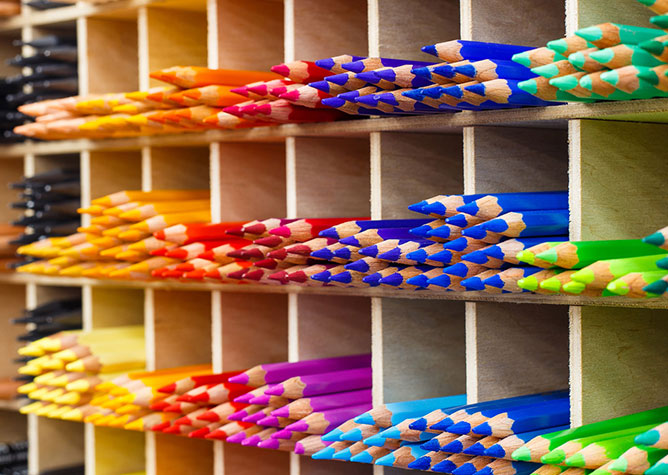 Contact Us
Interested? Drop Us a Line!