Your Advertising Warehouse: From Conception to Production and Distribution
As a professional in the manufacturing business, you already know how important it is to connect your product with buyers and distributors. Being focused on production leaves little time for marketing your business, though, no matter how vital that step may be. That's where Stream Companies can help.
Our understanding of the manufacturing industry enables us to create cohesive advertising that targets your ideal customer. Plus, our fully integrated approach means we can help to develop marketing strategies that leverage the right advertising channels for maximum ROI. That way, you can concentrate on other business needs like meeting production deadlines.
We Influence High-Consideration Decisions
Consumer marketers usually influence the purchase of small and relatively affordable items. Manufacturing purchase decisions can be much bigger. They could be a million-dollar purchase or involve a long-term relationship you need to keep intact. We're sensitive to these industry-specific challenges and the importance of marketing trust most of all.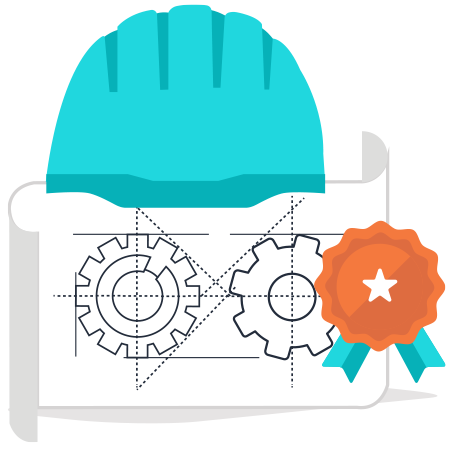 See through the Specs to Your Value Propositions
In manufacturing marketing, one of the hardest things to do is figure out how to describe your products and services. After all, they can be highly technical and specialized, and you may feel you need an hours-long conversation just to get the point across!
Success in manufacturing advertising depends on talking about what you offer in a simple, memorable, and emotional way. At Stream, we can help you get from the specs sheets to the unified message that shows how much value you can offer. We'll do it quickly, too, with our famously quick turnarounds!
Contact Us
Interested? Drop Us a Line!