As a fully integrated advertising agency, our team is our most valuable asset. We're always on the lookout for highly motivated creative thinkers to add to our roster. If that sounds like you, then we'd love to connect.
We're Looking for Driven & Talented Individuals
Our culture of collaboration, creative energy, and fun is apparent in everything we do, from our work to our yearly Stream Olympics. Our credo, Viva La Orange, means that we work extra hard to make sure work doesn't actually feel like work. Whether that means heading to happy hour or a group charity walk, we're always helping each other find inspiration beyond the desk.
Learn more about our company culture by downloading our free culture eBook!
Doing the Ordinary Extraordinarily Well
Our Core Values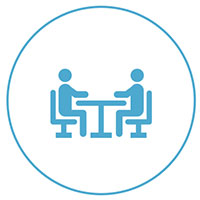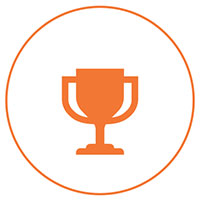 Treat Every Client Like They're #1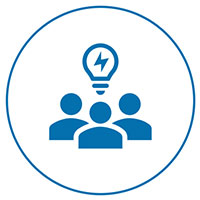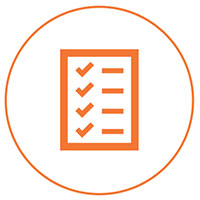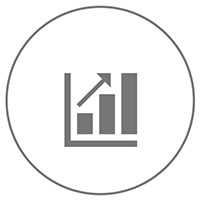 Paid Maternity/Paternity Leave
Who is Stream?
See for yourself.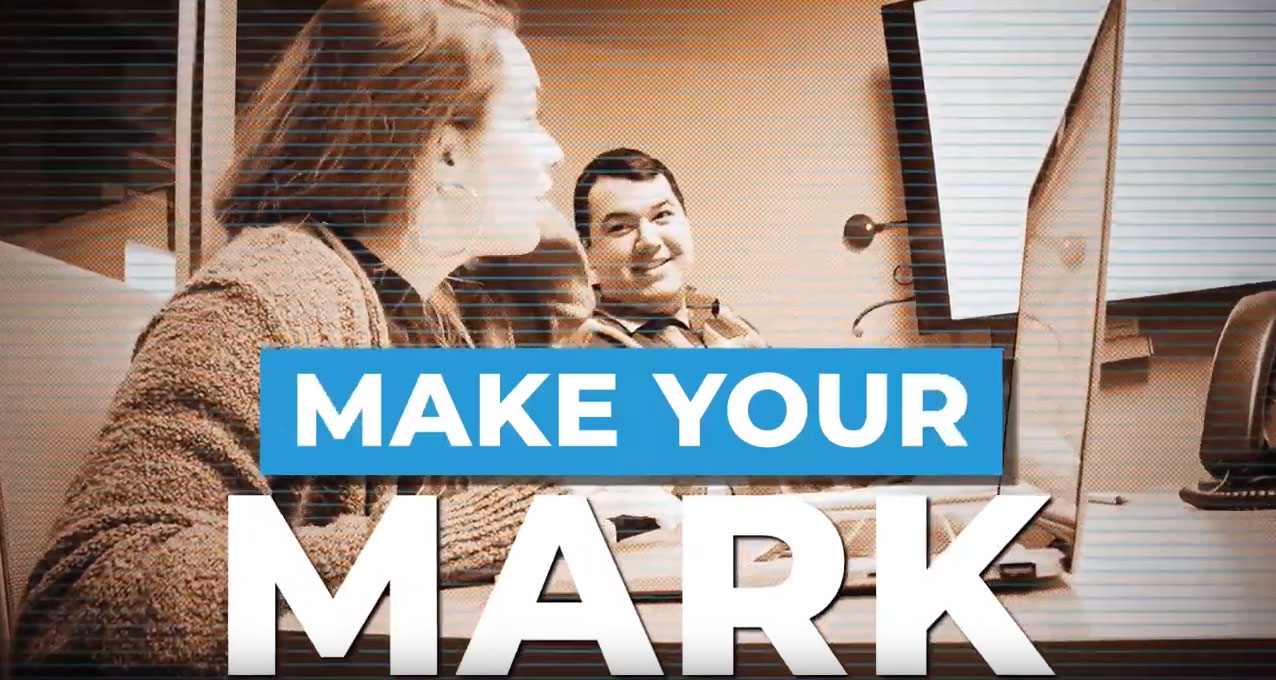 Browse Open Opportunities
Gmail Users:
PLEASE be sure to check your Spam folder for replies.