Streamlined Automotive PPC that Delivers Retail Traffic
You may have heard search engine marketing referred to by many different names: pay-per-click, SEM, or even paid search. It's vital to your digital strategy and a way to reach more shoppers.
At Stream Companies, our automotive paid search strategy connects car shoppers who are already in market with your dealership via spend on highly relevant keywords. With a smart strategy, you can help your dealer capture demand from shoppers searching for inventory or service.
What Is
Automotive Paid Search?
Pay-per-click automotive ads appear at the top of search results for everyone to see. These ads, when clicked, lead shoppers straight to your digital showroom—your dealership website.
The concept is simple, but reality can be trickier. Paid search in the automotive industry involves intense competition around keywords and crowded markets. You want a digitally savvy team that can deliver real and measurable results for clients—and that's what we do best.
Many of our competitors have 100+ accounts per specialist, but we know that just won't cut it. With no more than 27 to 35 accounts per specialist, we can give your PPC campaigns some more T.L.C.! You need a high-touch, highly managed service to compete in the big leagues.
Specificity Is the Name of the Game
Success in all paid search campaigns depends on choosing the right keywords. Through our partnership with BrightEdge, the leading search engine optimization company, we have the best of the best when it comes to keyword research tools. It's one way we help you stay ahead of the competition.
We allocate keywords based on where the user is in the shopping process, whether they're researching or ready to buy. Whether they're searching "Honda SUVs" or "Honda dealerships near me," our tiered bidding will help you cover the ground you need to drive more relevant traffic to your site.
It's just as important to target specific locations. With relevant keywords and locations, we can help you drive incremental new business from shoppers at every level of the marketing funnel.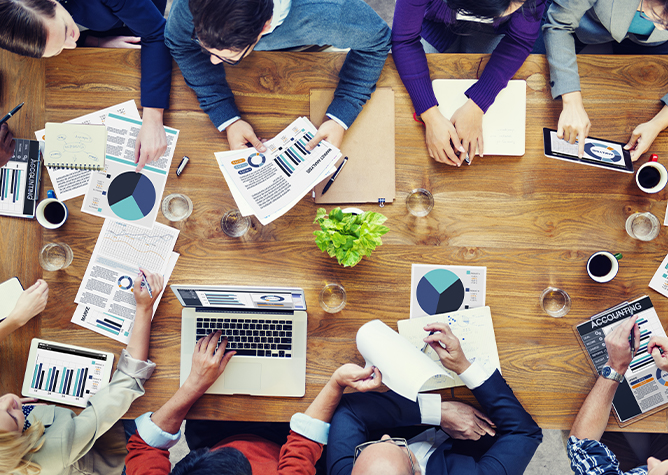 Always Testing, Always Transparent
Why do you want Stream's experts running your paid search campaign? Simply put, paid search strategy isn't something you can set up and then forget about.
To see results at the best possible cost, you can't afford to ignore your paid search campaign. Our PPC specialists will be in your campaign every day to analyze results, adjust bids, and craft a message that meets your customers where they are.
Our PPC works hand in hand with search engine optimization (SEO) specialists. We understand what SEO is ranking and optimizing for and allocate paid search dollars accordingly. The left hand always knows what the right hand is doing, and that makes for stronger campaigns.
We always keep you in the loop, too. Some dealerships are investing tens of thousands a month on ads they have no transparency on. We give you access to your Google Ads account from day one—you own it! You can see the work being done and where your dollars are being spent.
A Powerful Paid Search Campaign Can Be Yours Today
Paid search is all about driving more qualified leads. While organic search results take time to see, your automotive PPC ads will bring immediate traffic to your website.
These ads target the consumers most likely to be interested in your brand. It's the perfect way to drive more conversions and help you target local consumers ready to shop. You'll incrementally drive highly valuable new business at the same time!
When you're ready to shift your automotive paid search campaign into overdrive, see what the Stream team can do for you.
Contact Us
Interested? Drop Us a Line!